13-21 John Street & 36-40 South Station Street is located in Toronto's Weston neighbourhood, on the south side of South Station Street and on the east side of John Street. The site is just a short walk from Weston GO Station which serves the Union Pearson Express (UPX) and Kitchener transit lines.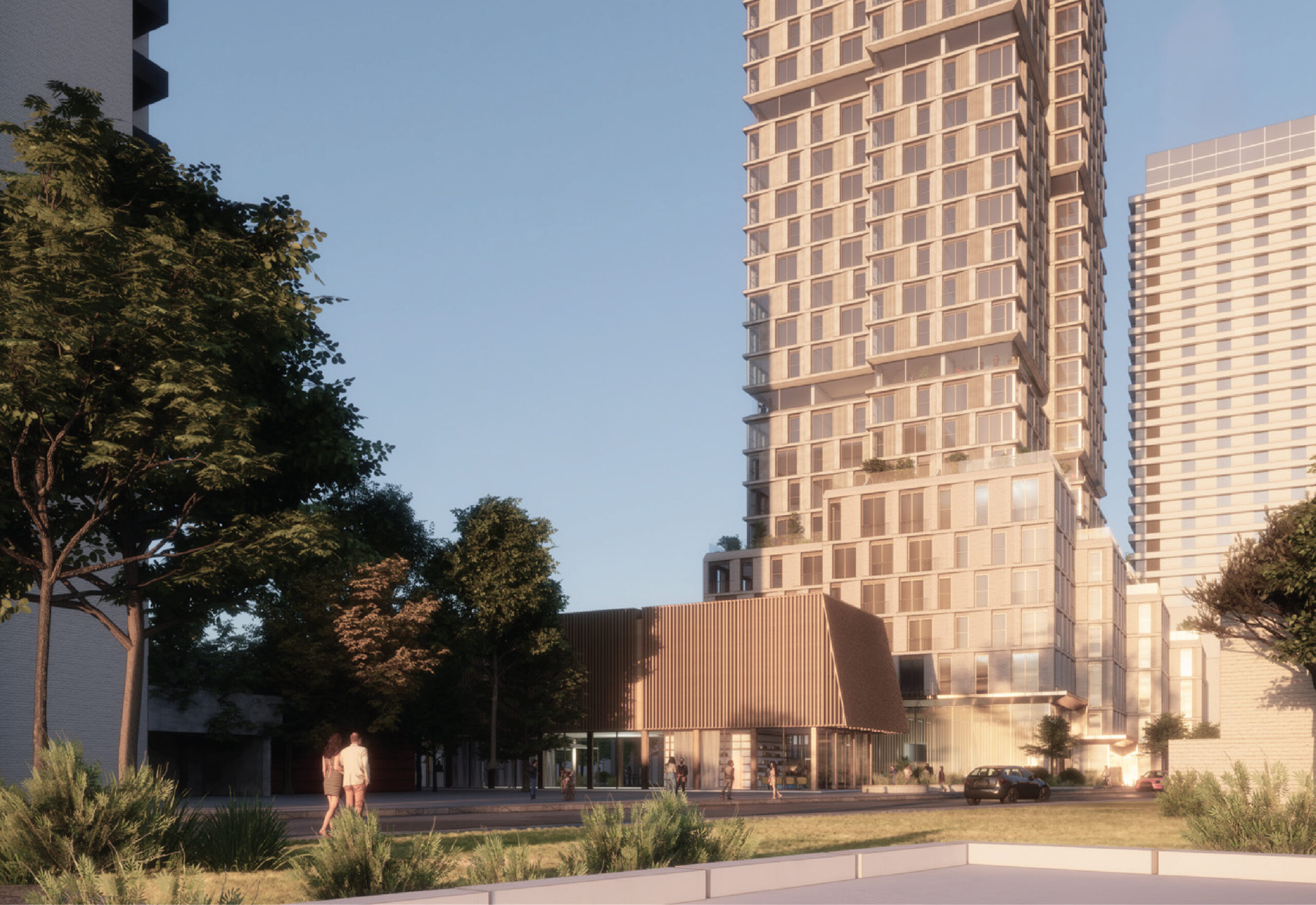 Mix of Uses
A truly mixed-use development with new housing, community, and daycare space, all within a short walk of the Weston GO station.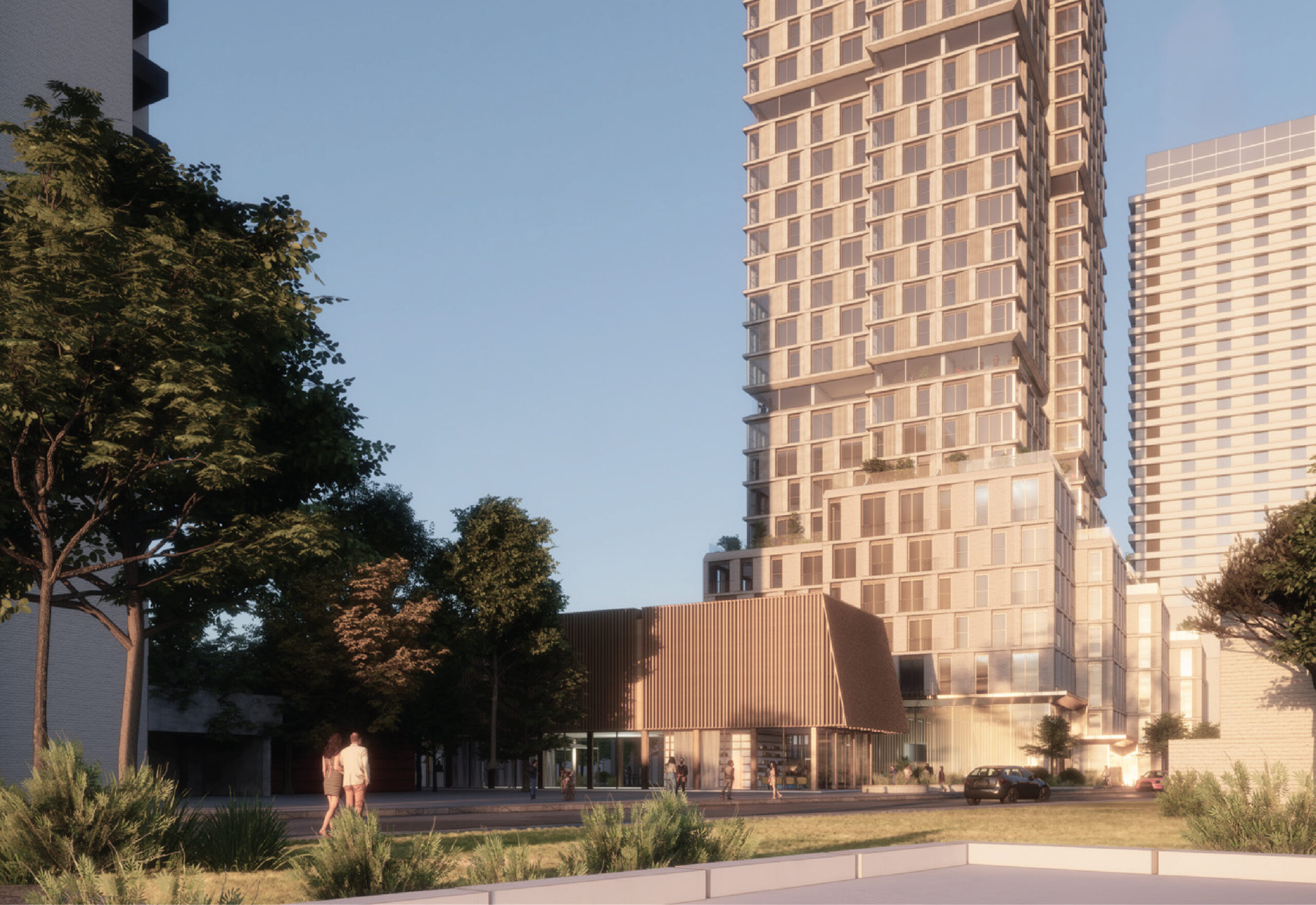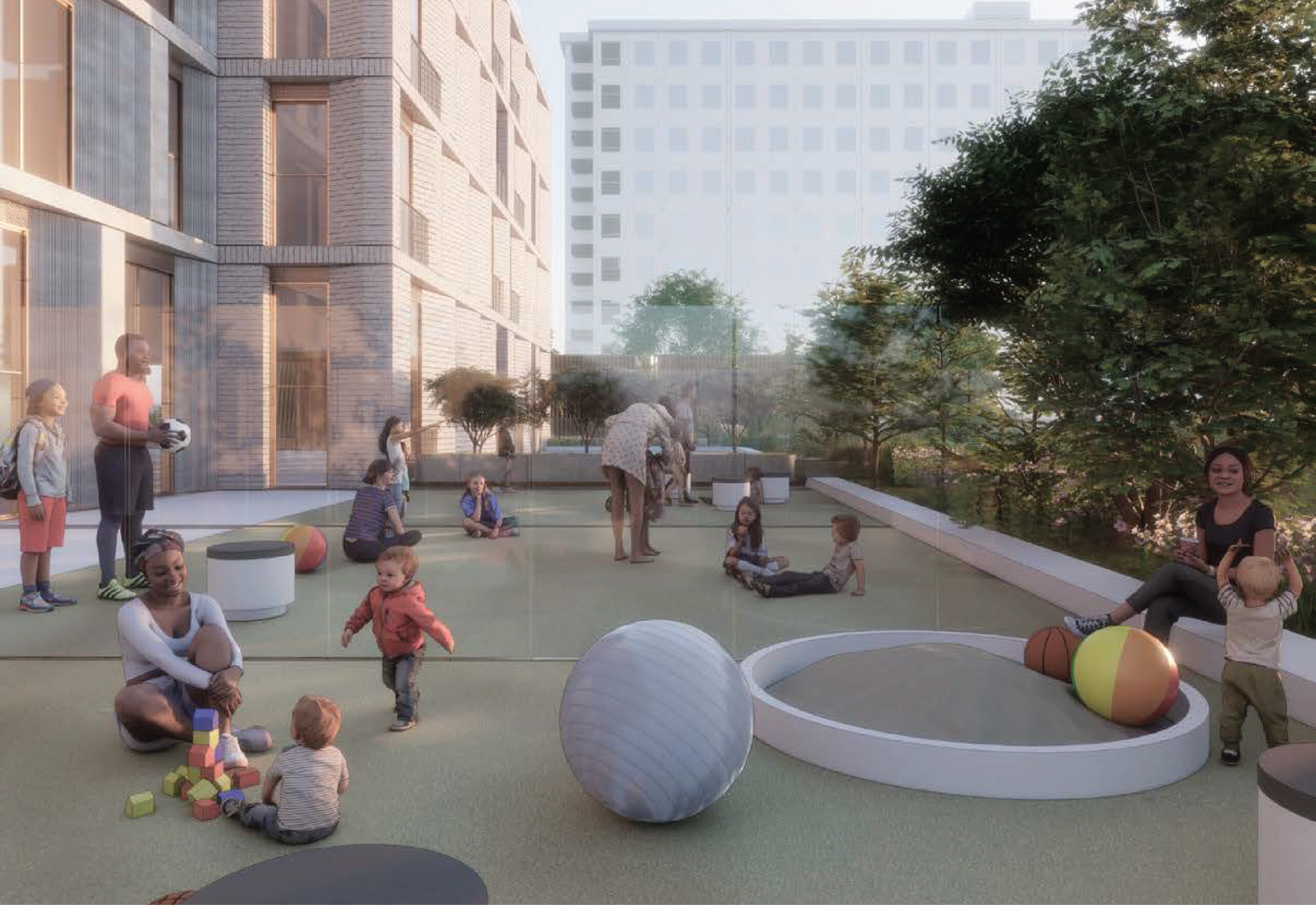 Contributing New Community & Daycare Space
A meaningful contribution of community and daycare space will add to and support the vibrancy of the neighbourhood.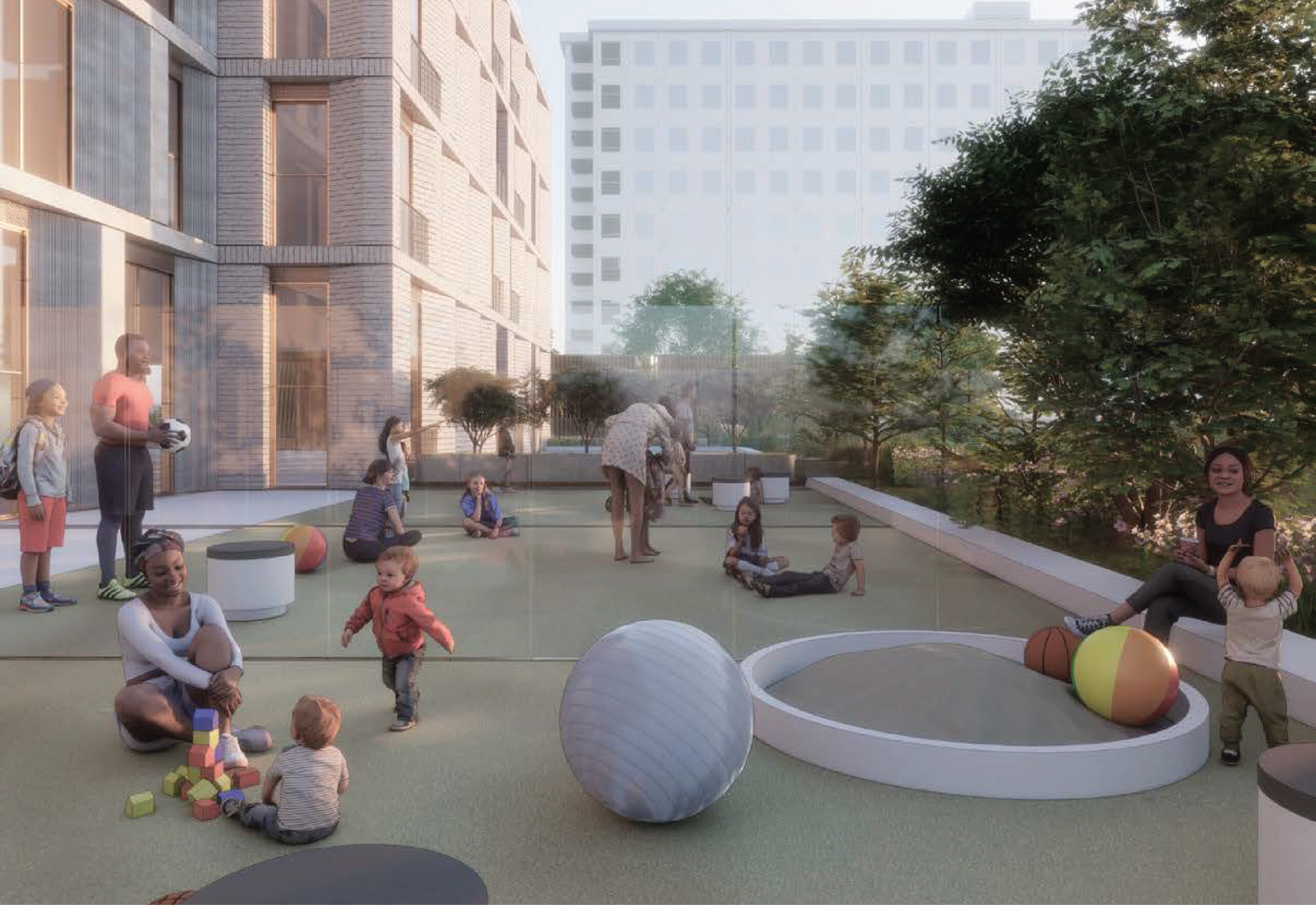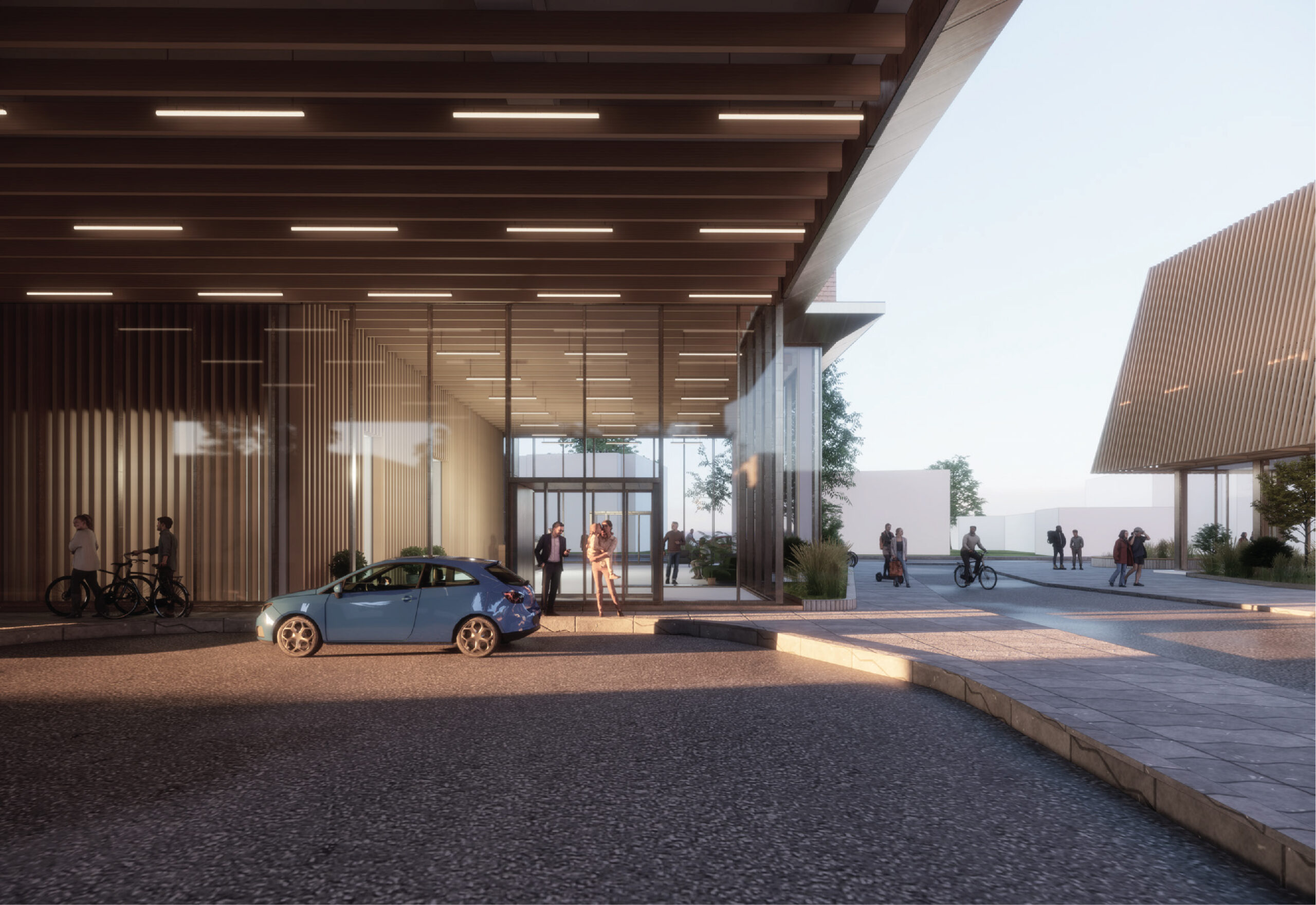 Adding Homes to the Community
With 484 residential units in a mix of types and sizes, the proposal will provide new housing options, including family-friendly and accessible residences.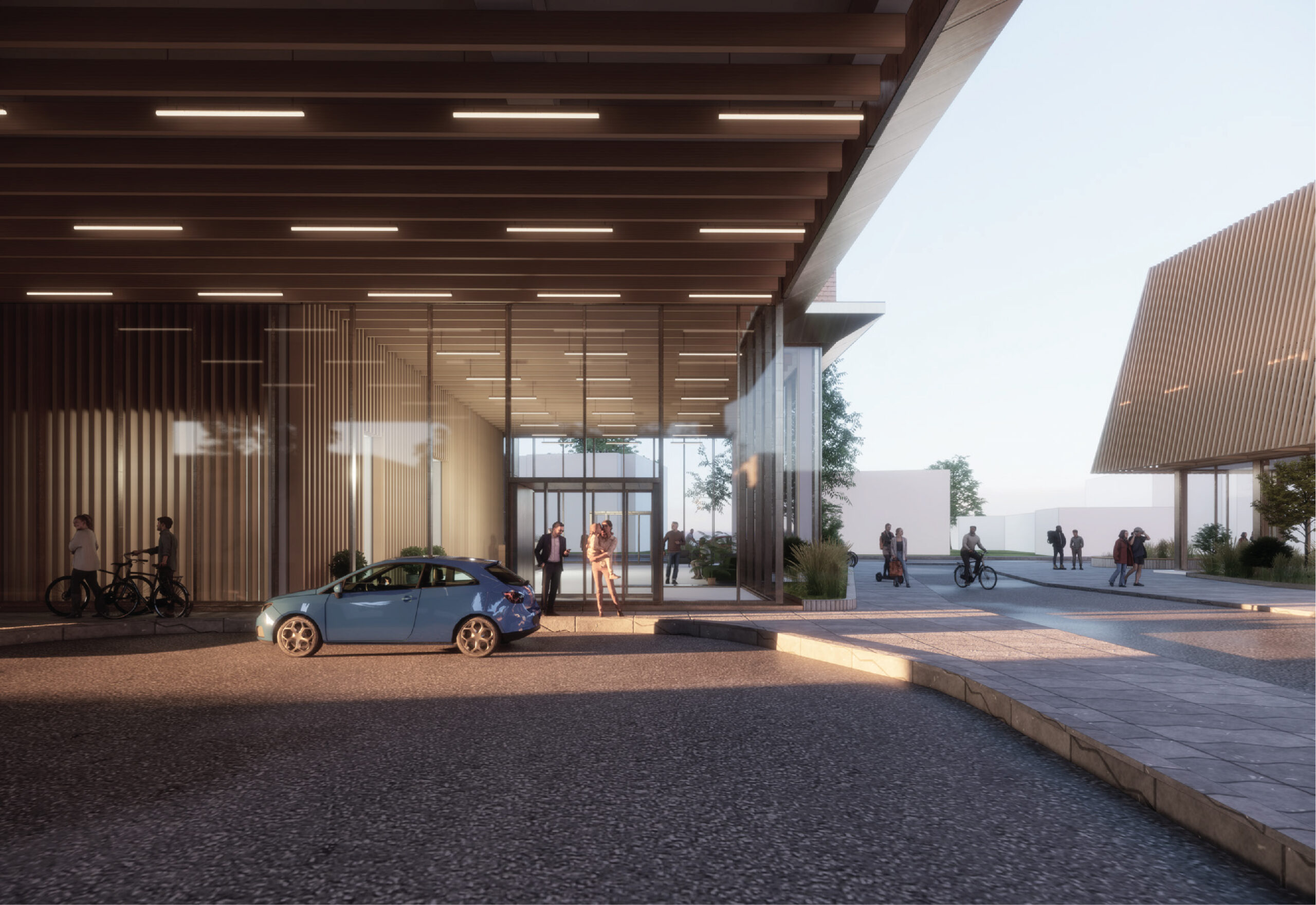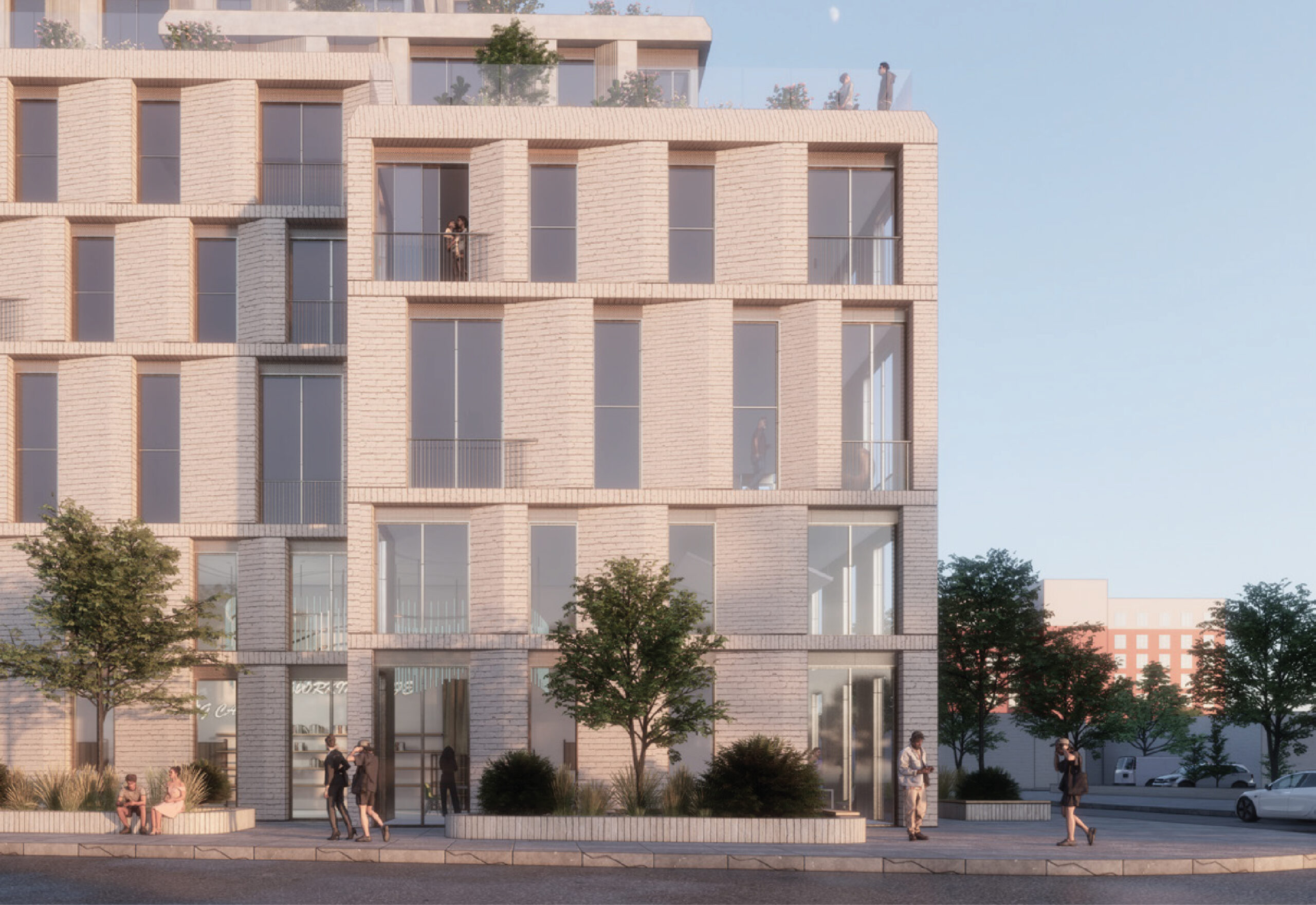 Commitment to High-Quality Design & Architecture
Designed by renowned architecture firms 3XN and Turner Fleischer Architects, this new development will be a unique and architecturally distinct contribution to the neighbourhood.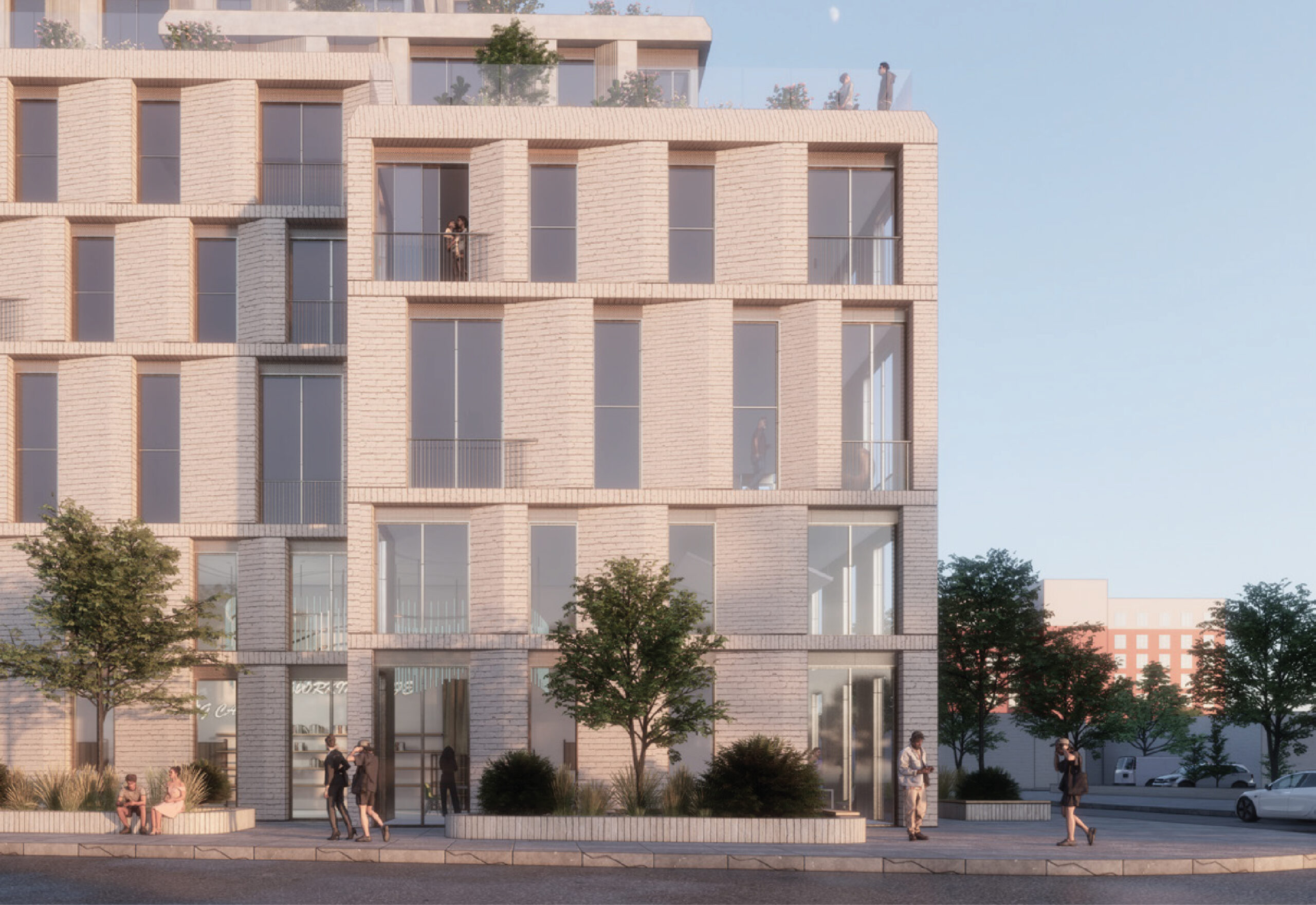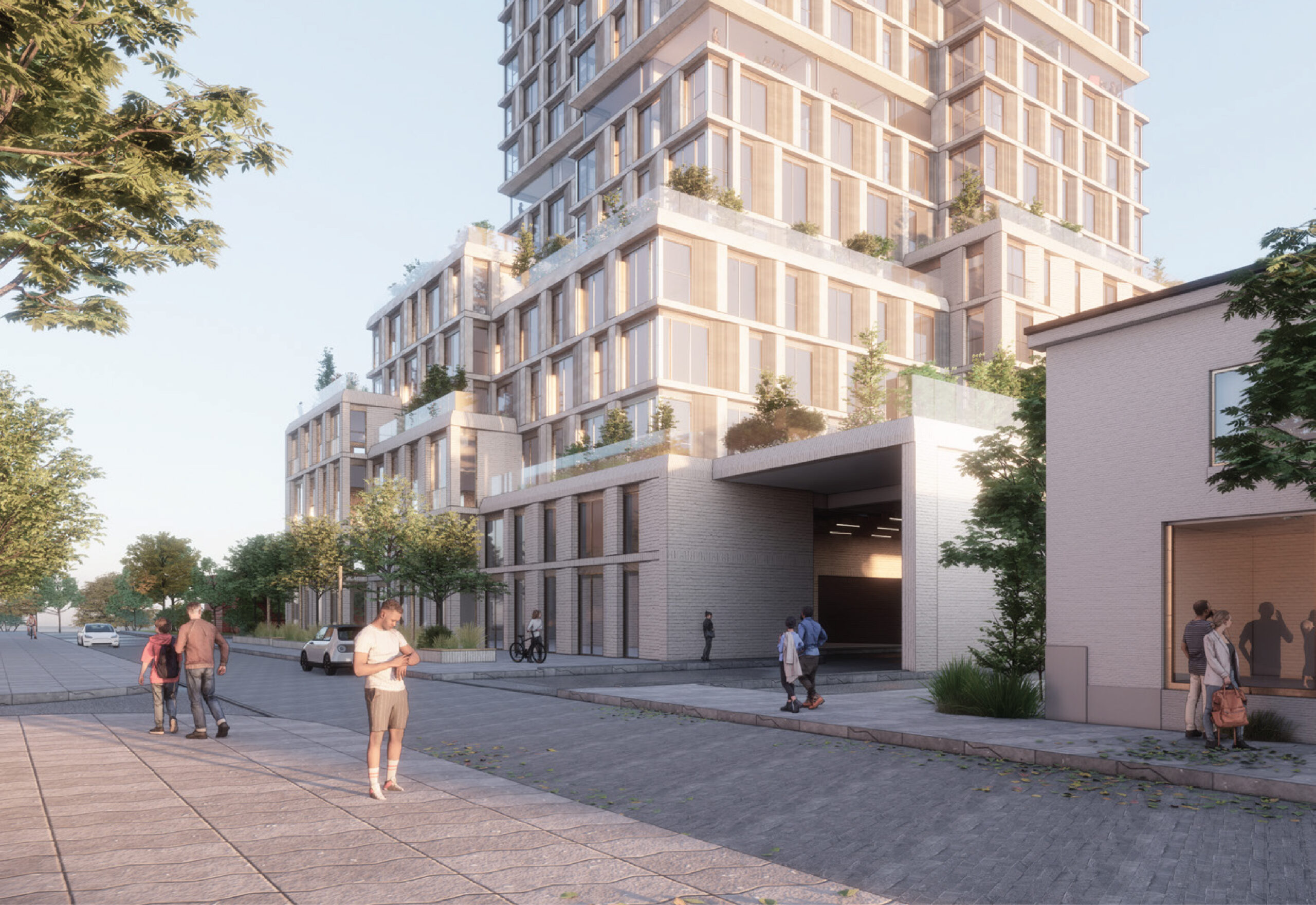 Improving and Animating the Streetscape
The new development has been designed to include active uses along both South Station Street and John Street. Community and daycare space, as well as a residential lobby at street-level will provide for a more dynamic public realm.